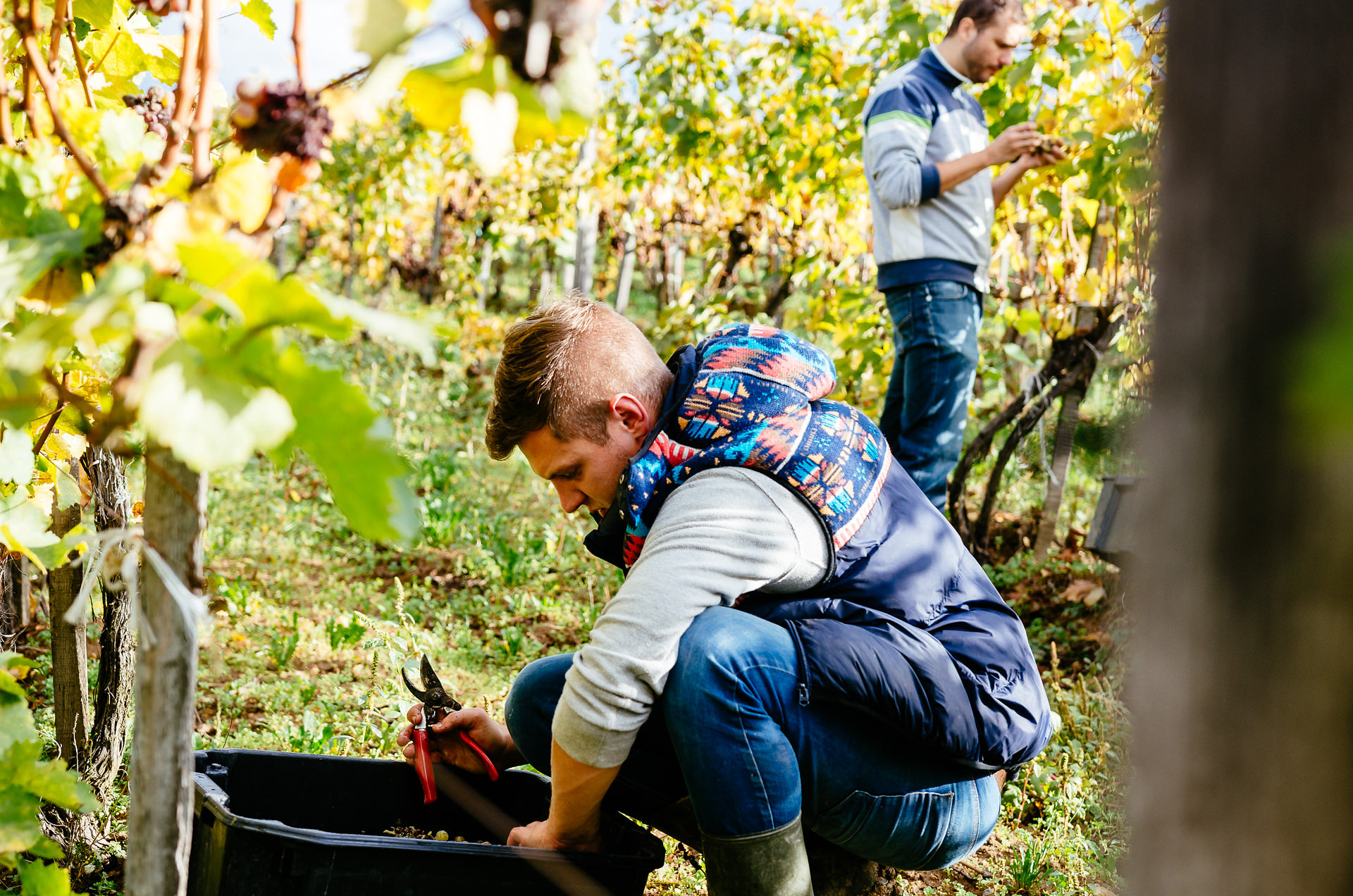 Miklós Gergely Filep – the son
A boy from the the Great Hungarian Plain, who had nothing to do with grapes as a child. Thanks to the parental education, the connection to nature has become exceptional.
After biology-chemistry specialization in high school and one year living in Mendoza, the largest wine region in Argentina, the next stage was viticulture and oenology studies at the Corvinus University of Budapest, and later winemaking in Tokaj. He was fascinated here by the tastes, the geological diversity of the vineyards and their infuence on wines.
After years of domestic and foreign interships, and some years of being a winemaker at two major wineries in Tokaj Wine Region, he started to focus on his own wines.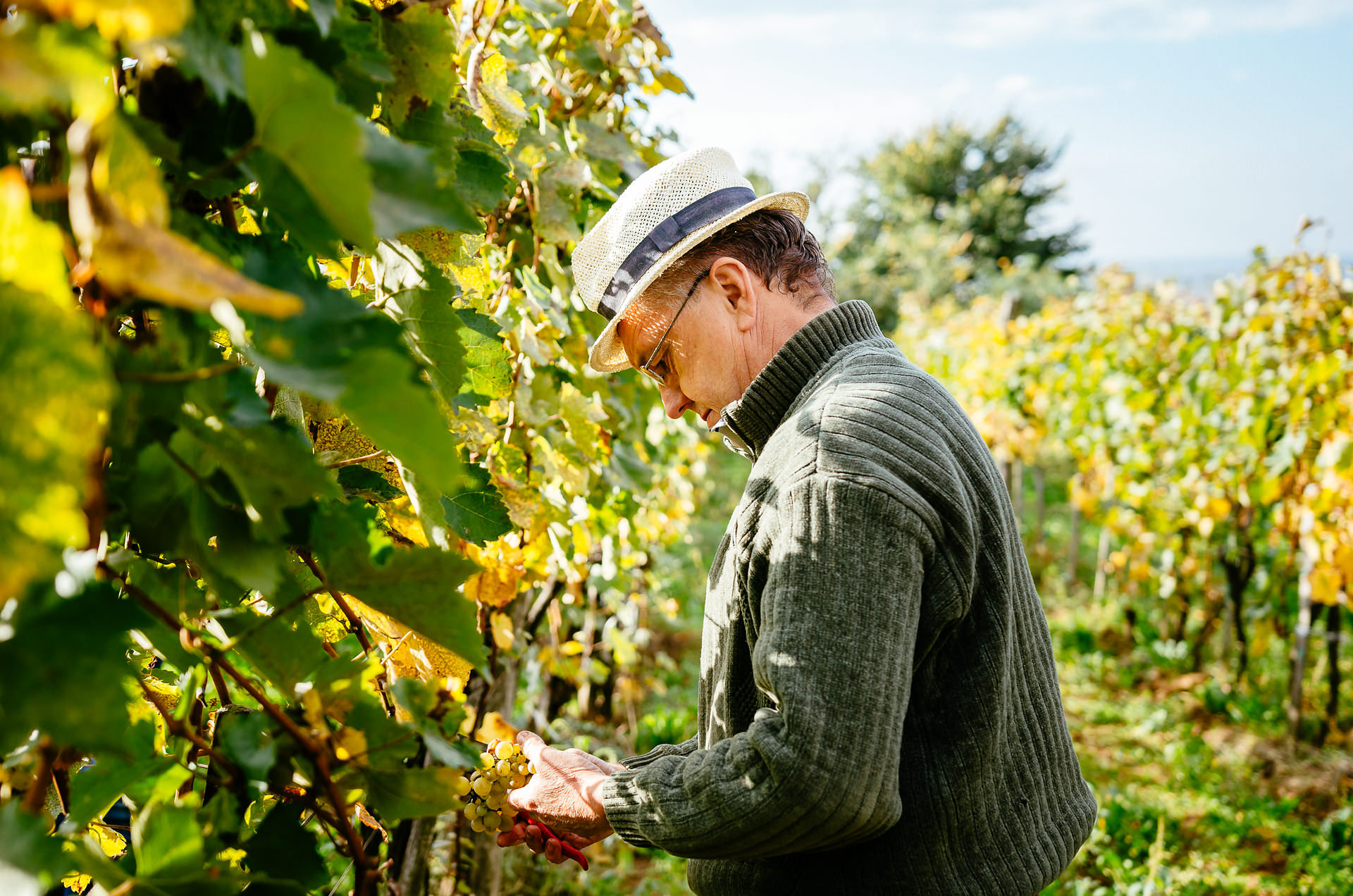 Miklós Filep – the father
Professor of biology, geography and geology, was born in the Tokaj Wine Region. While writing his thesis in geology more than 35 years ago, he reached the top of the major vineyards in the region by bike with the aim of collecting rock samples – he wouldn't even have thought then, that he will grow grapes here some decades later.
He is the constant and tireless help, who enjoys every moment of the work – from prunning and rackings to labeling, but especially blendings.
His knowlegde of nature and vineyards is an important value, his "non-winemaker" approach strenghtens our creativity. he is master of the estate, who is known for his incredible work ethic.